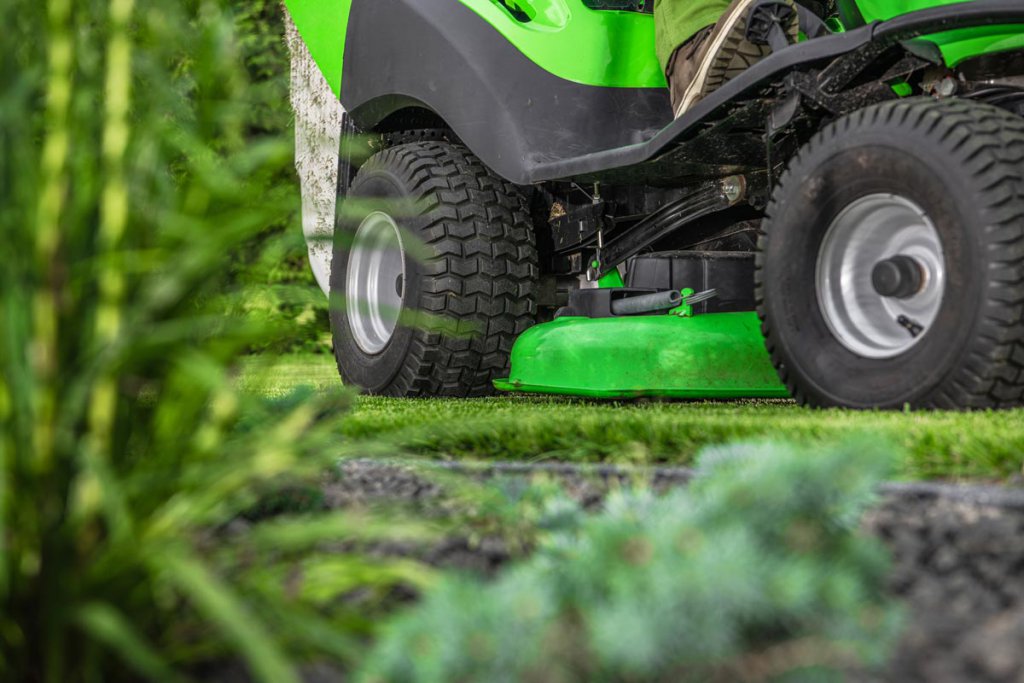 Keep your turf mowed and looking great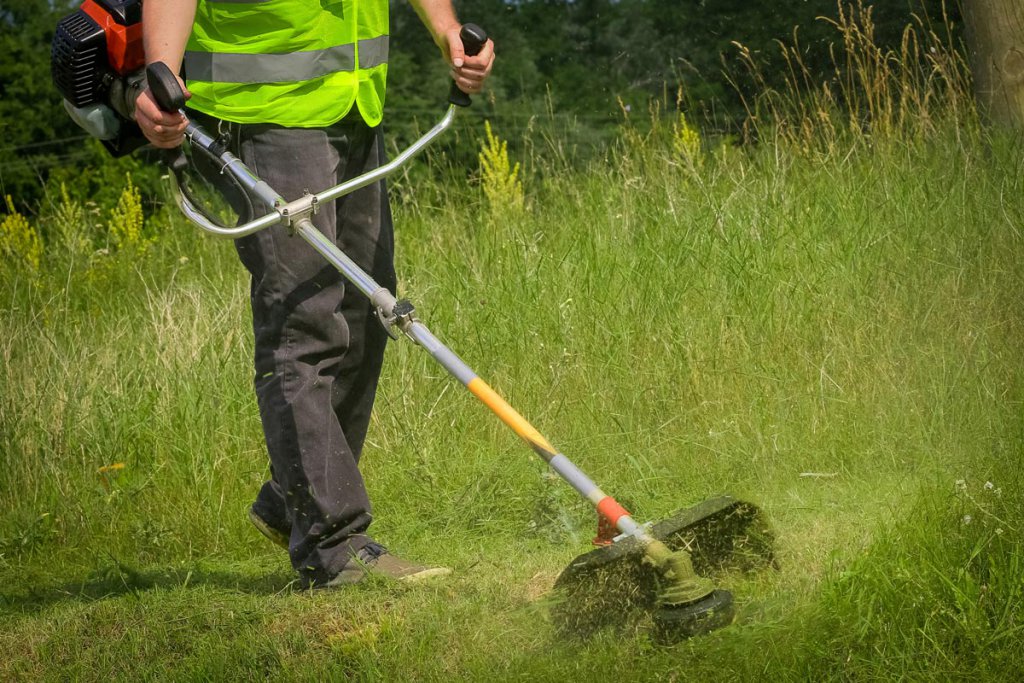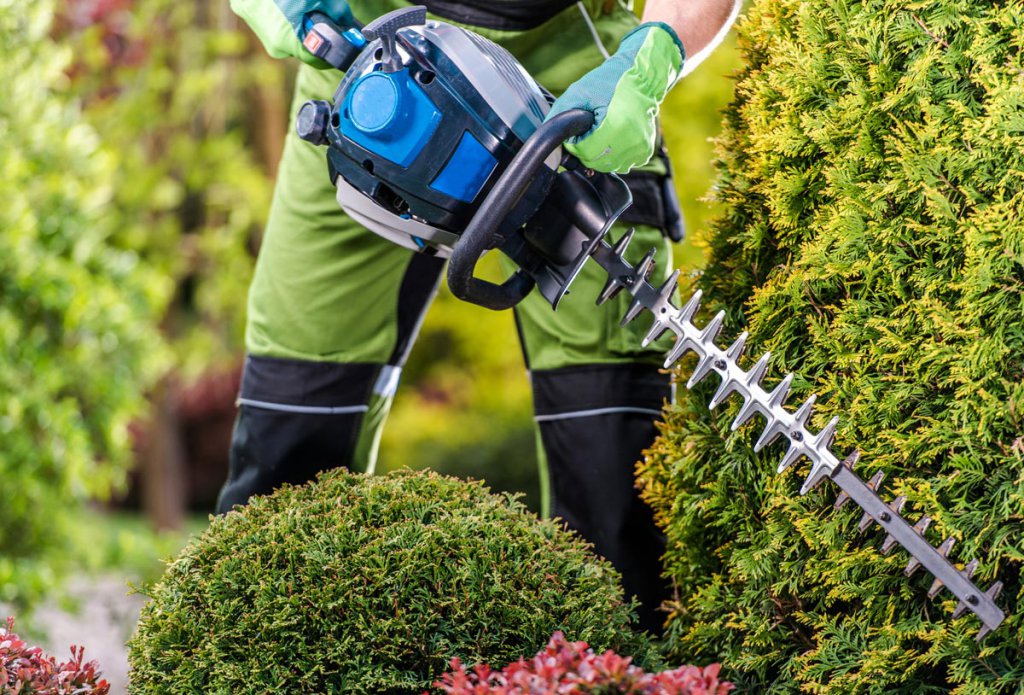 Trim and shape ornamental shrubs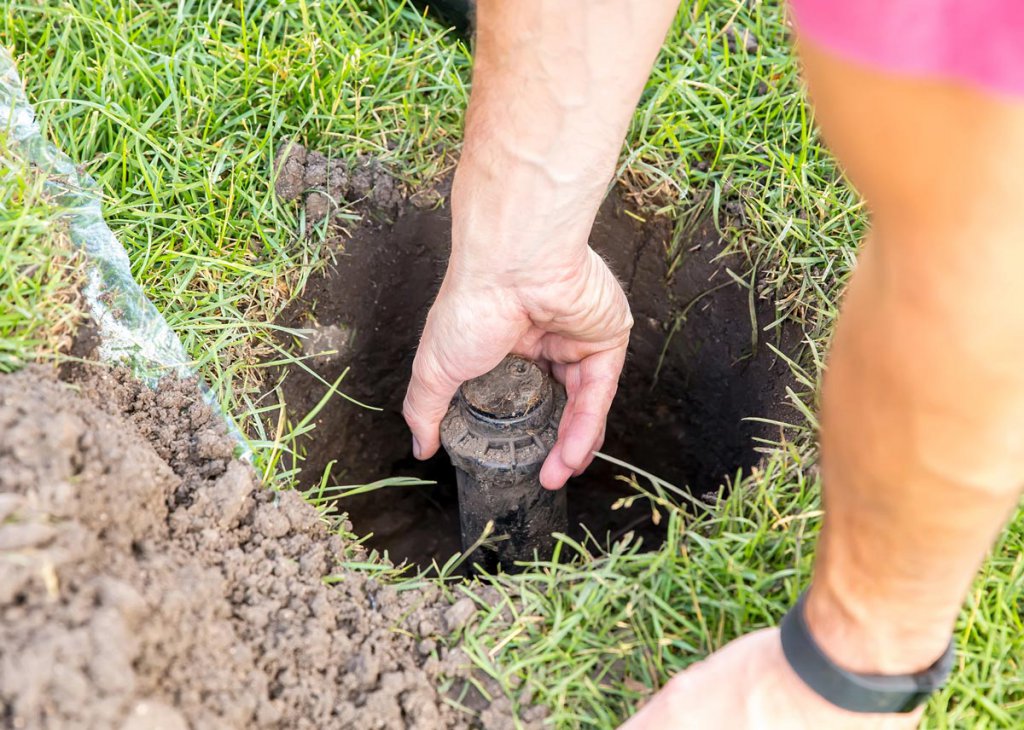 Catch potential issues with regular inspections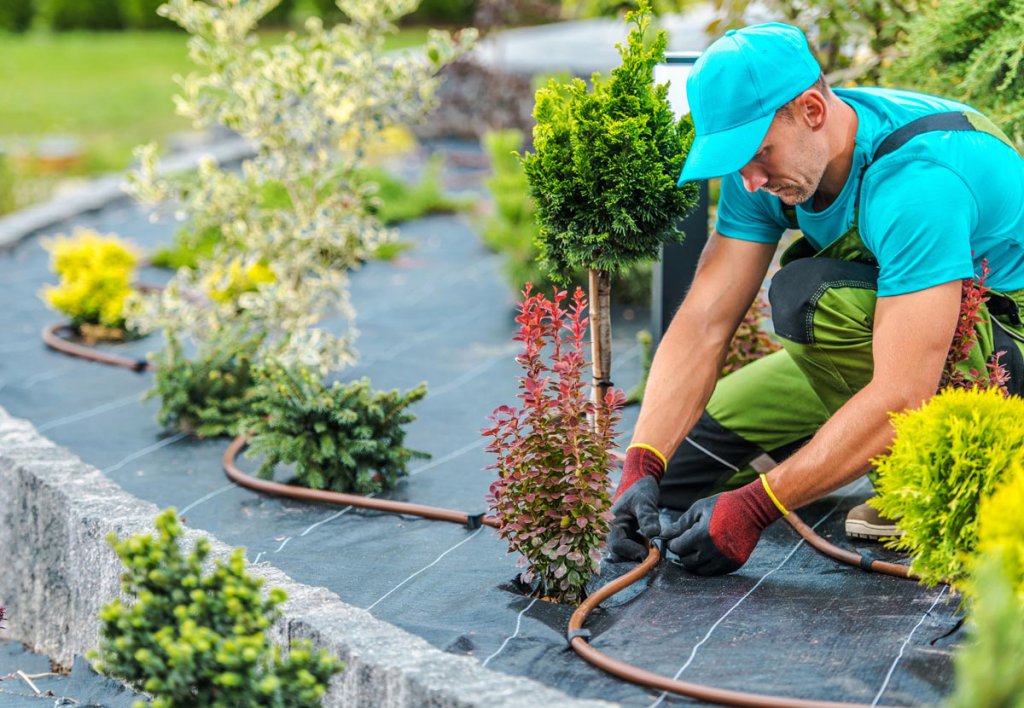 Maintain efficient irrigation systems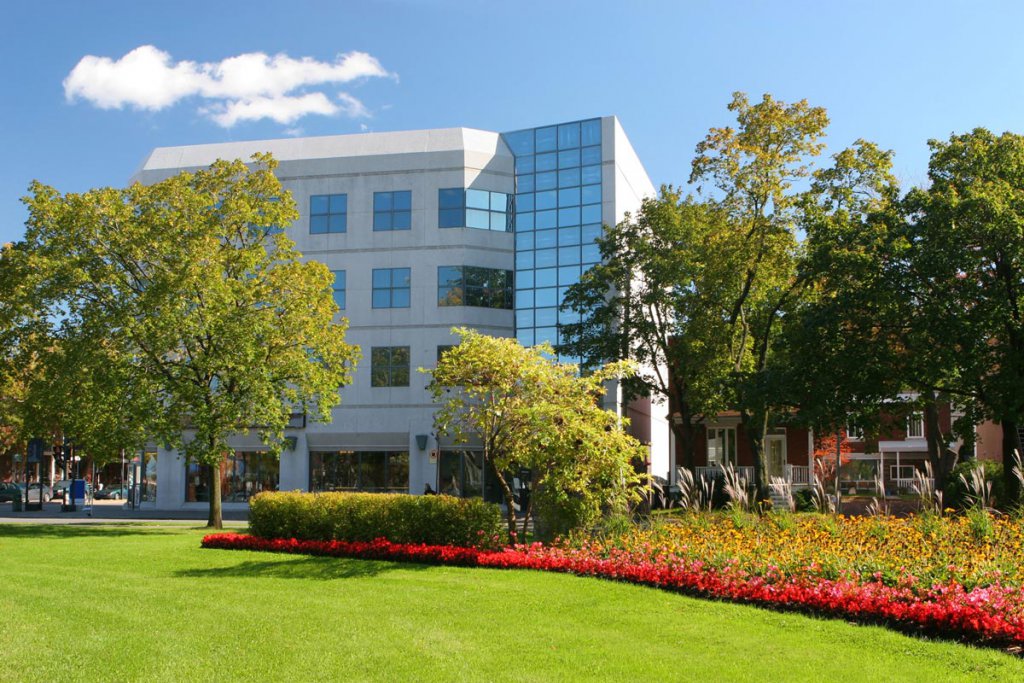 Color your landscape with seasonal flowers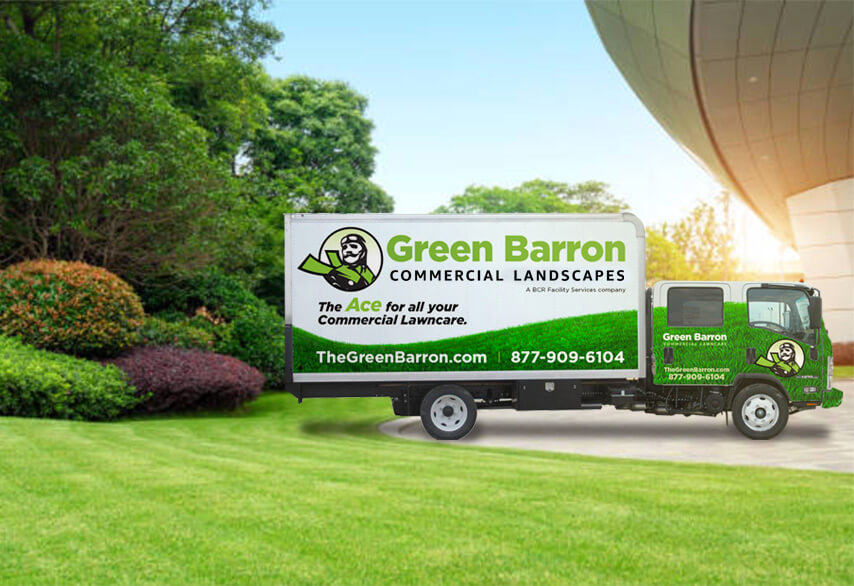 Who We Serve
If you own or manage a commercial property, you need to know more about us.
What we do
Our goal is to improve the quality of your grounds and improve your quality of life while we do it! Barron keeps your properties up to date and looking their best. From routine maintenance to quickly handling unexpected events, our experts have a solid track record and the best technology and tools to keep your facilities fresher and more updated. All of which saves you heartaches, hassle – and money!
How we do it
Barron has the finest team of dedicated lawn-care professionals who not only have the "been there-done that" experience, we listen, understand and anticipate your needs – both planned and unexpected.
Utilizing our state-of-the-industry PRISM technology, Barron seamlessly organizes and manages your costs and communications so everyone gets on and stays on the same page, regardless of size and scope.- all with the simplicity and ease of point and click on every work order.
There's a simple way to match your commercial landscape plan to your goals – including your budget: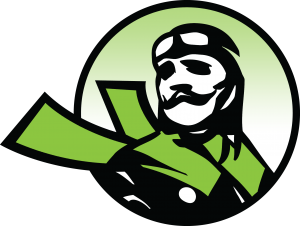 The

Ace

for all your Commercial Lawncare
Ask us about more Barron Facility Services!